Special guest editorial by Tim Holt-Wilson
Conserving geodiversity is part of the core business of nature conservation. Geodiversity is essentially the abiotic part of the natural world, and may be defined as the natural range or diversity of geological and geomorphological features, soil and water that compose and shape the physical landscape.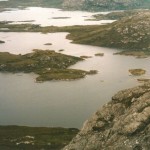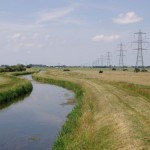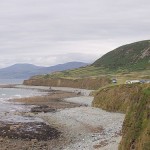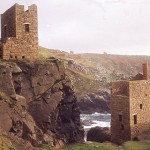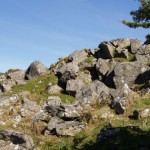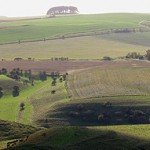 Earth heritage resources have been exploited by humans for many thousands of years, but the integrity and accessibility of these resources may be threatened in various ways. Geodiversity Action Plans (GAPs) provide a new comprehensive approach to conserving Earth heritage. The statutory conservation of geodiversity features is part of the remit of National Parks, National Nature Reserves and Sites/Areas of Special Scientific Interest. The non-statutory conservation of geo-sites is carried out under Local Sites designation procedures, notably Regionally Important Geological / geomorphological Sites (RIGS). Areas with significant concentrations of geo-features may be designated as European Geoparks.
UK planning policies give some protection to geodiversity outside the network of designated sites and areas. In England, Planning Policy Statement 9: Biodiversity and Geological Conservation (PPS9) views the delivery of geoconservation as one of the objectives for sustainable development, nature conservation and social renewal. Elements of physical landscape may be conserved through landscape characterisation at different levels of detail. Official action to conserve soils is beginning to gather momentum in the UK, while groundwater and surface water conservation is already well advanced. However, geoconservation is not just the business of specialised agencies and interest groups, and is being carried out on an everyday basis by a range of parties who manage the countryside. New digital technologies have great potential for mapping geo-features for conservation purposes, and for communicating them to a wider public. A wide range of paper-based and online resources are available giving advice on geodiversity, geoconservation and planning.
Next Page » Introducing geoconservation